Easterbrook Tractors and Machinery - Easterbrook Tractors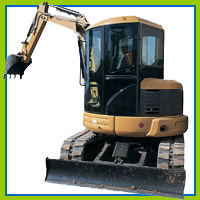 We have been selling tractors and agricultural machinery for over 25 years, during that time we have become one of the leading suppliers in the South West.
But we don't restrict ourselves just to the UK, we also have a thriving export and import business throughout Europe.
You will find details of the tractors that we have in stock, together with the used tractors and agricultural machinery that we have.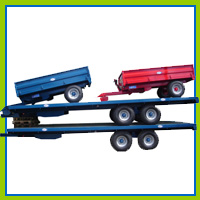 This site is updated regularly, so if you don't find what you are looking for immediately, do check back as our stock turnover is rapid and new items are coming in all the time. Also, please do email us or give us a call, as we could be able to find what you are searching for through our network of contacts.
Not only do we sell the best in tractors and agricultural machinery, we also offer full service and repair facilities by our skilled engineers, and a parts facility that is second to none.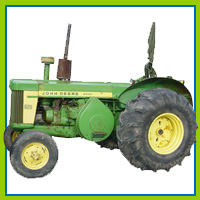 Easterbrook Tractor and Machinery for tractors all kinds of agricultural machinery:
Balers
Dung spreaders
Combine harvesters
Ploughs
Trailers
Mowers
Harrows
And many more…
Specialist in SAME, DEUTZ-FARH & HURLIMANN tractors. New and second hand parts available. Many tractors broken for spares.
Contact us now for your agricultural machinery needs on +44 (0)1271 344274